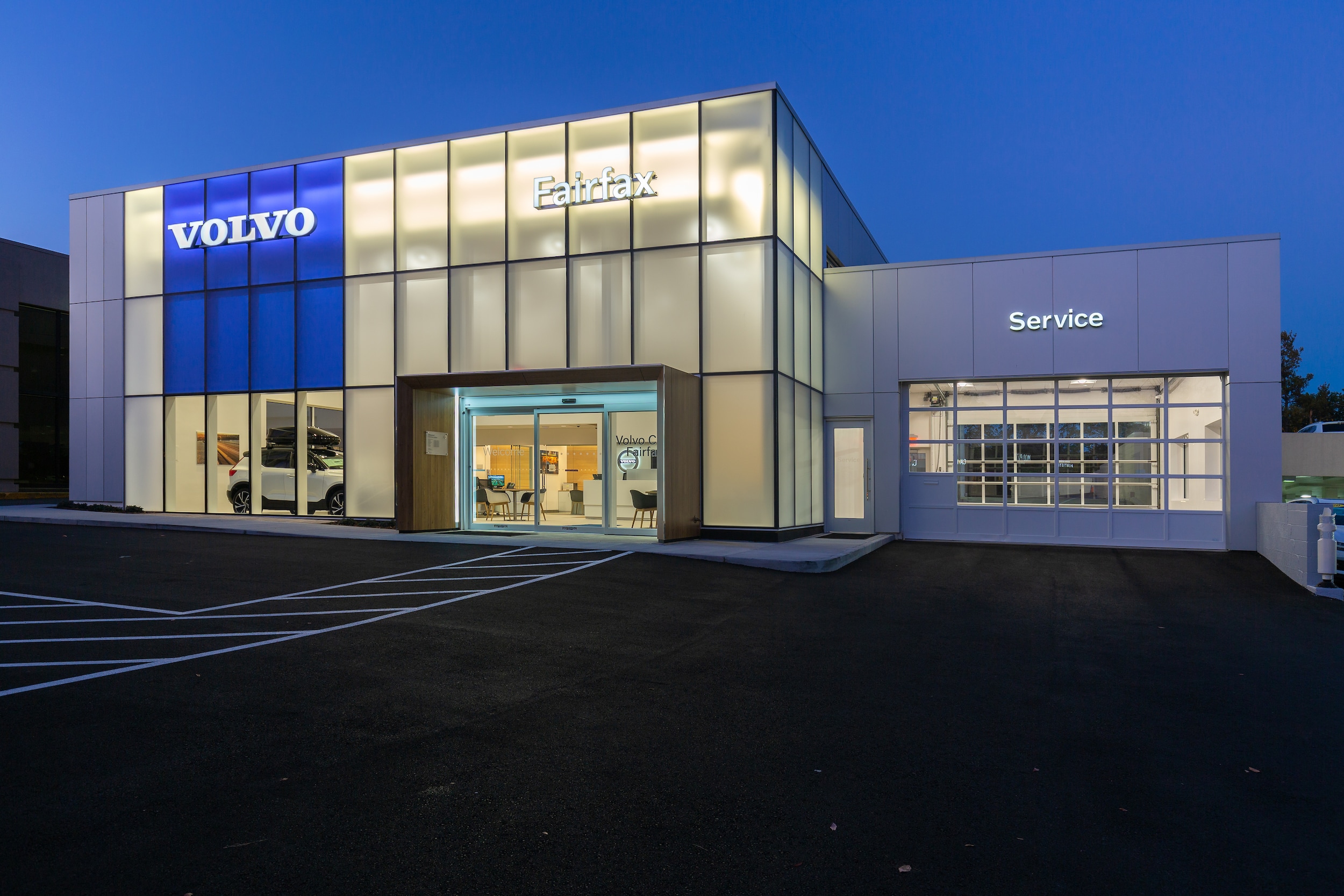 Welcome to the all-new Fairfax Volvo Cars
If you're a regional driver from around Chantilly VA or Woodbridge who is looking to take your daily drive to the next level, you've come to the right place. Fairfax Volvo Cars has been dealing the best luxury cars in the region for many years, and we know exactly what drivers are looking for. Volvo cars are world-renowned for their exclusive Scandinavian minimalist design that empowers their drivers with an unrivaled sense of space and freedom. We invite you to come by our dealership to experience what these vehicles can do for yourself.
Our Mission:
To satisfy our clients' automotive needs while building lasting relationships, one experience at a time.
Directions & Hours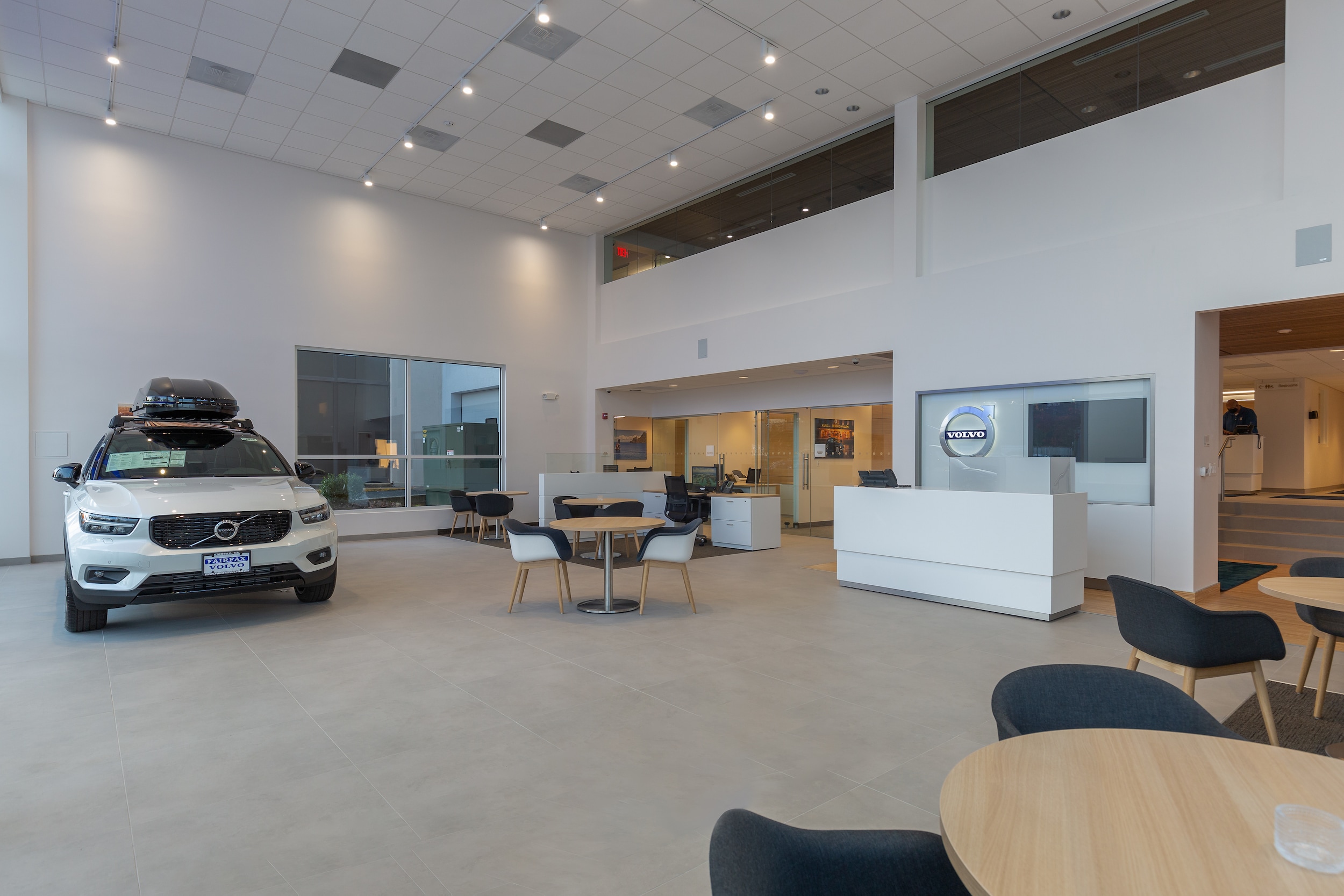 Our Client Base Stretches Everywhere from Fairfax, VA to Washington DC
Like you, Northern Virginia is our home, and we know what it takes to get you from Point A to Point B with style and gusto. Volvo cars masterfully balance superior performance with a sensible fuel economy, allowing you to get where you need to go on your terms. Getting to work in Washington DC has never felt more intuitive or satisfying.
Shop the Latest Vehicles in the Volvo Lineup
If you're in the market for the latest and greatest that a luxury car is capable of, we're always well-stocked with new Volvo cars near Springfield VA. Sedan lovers will find everything they need behind the wheel of the Volvo S60, a compact sedan with multiple performance options and a suspension that keeps the ride smooth, even over the roughest surfaces.
If you're one of the many that are drawn to the growing popularity of the luxury SUV, you'll be thrilled with our selection. Shop superior models such as the subcompact Volvo XC40, the compact Volvo XC60, or the three-row midsize Volvo XC90.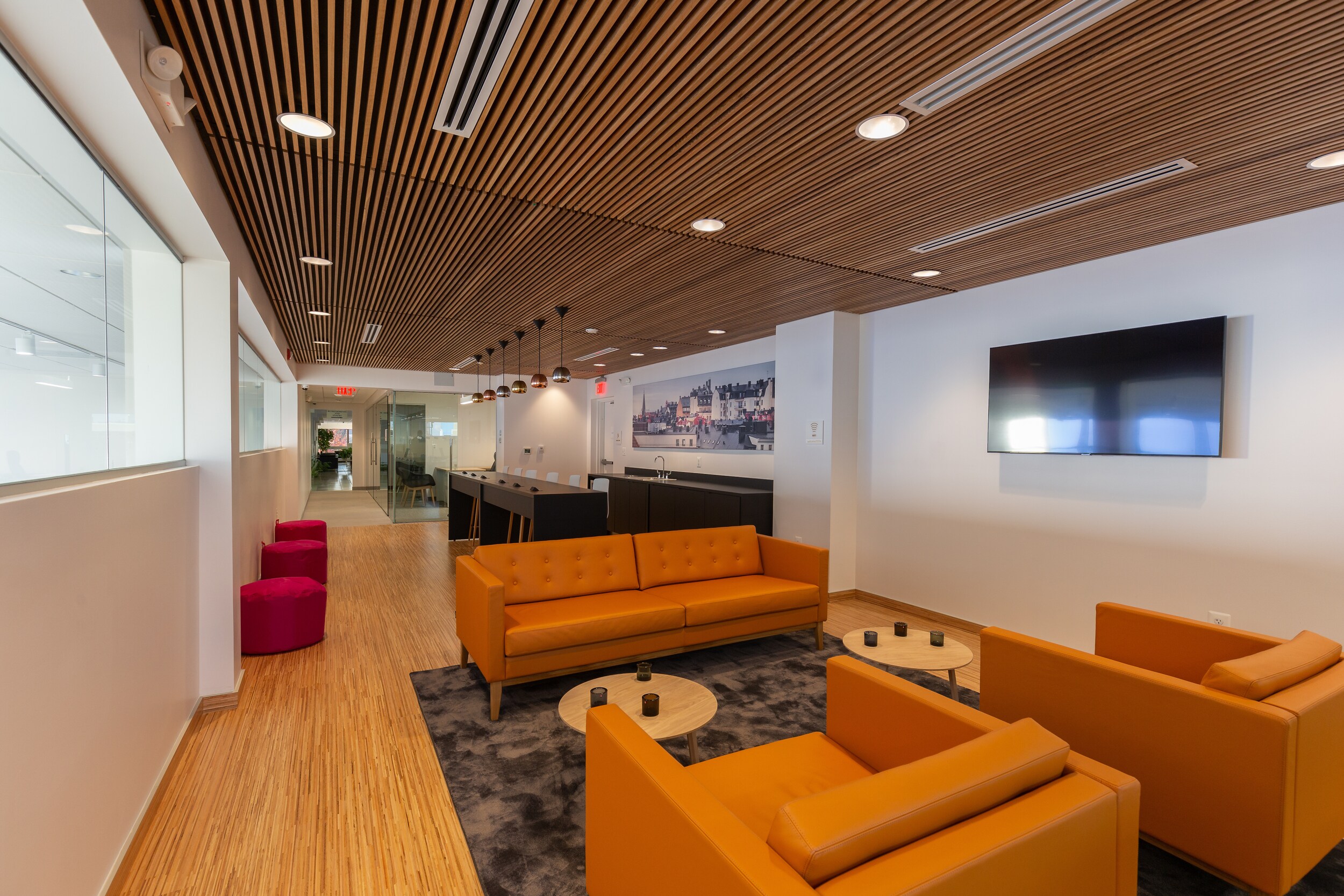 Save Big with Our Inventory of High-Quality Used Vehicles
Not everyone is looking to buy new, and that's perfectly fine too. We acknowledge the unmistakable value that comes with purchasing a pre-owned vehicle, but we also understand the risk that drivers face when shopping for a used car. That's why we make it our mission to provide a safe and confident environment for you to shop for your next used car.
Our inventory consists of top pre-owned Volvo cars, giving you an affordable alternative to buying new. You'll have access to pre-owned Volvo sedans and used Volvo SUVs, providing superior luxury options at a greater value.
In addition, you are not limited to pre-owned vehicles from the Volvo brand. We also have a number of used Honda and used Toyota models for you to shop from. Get a great deal on a used truck such as the Toyota Tacoma or a used SUV such as the Honda CR-V.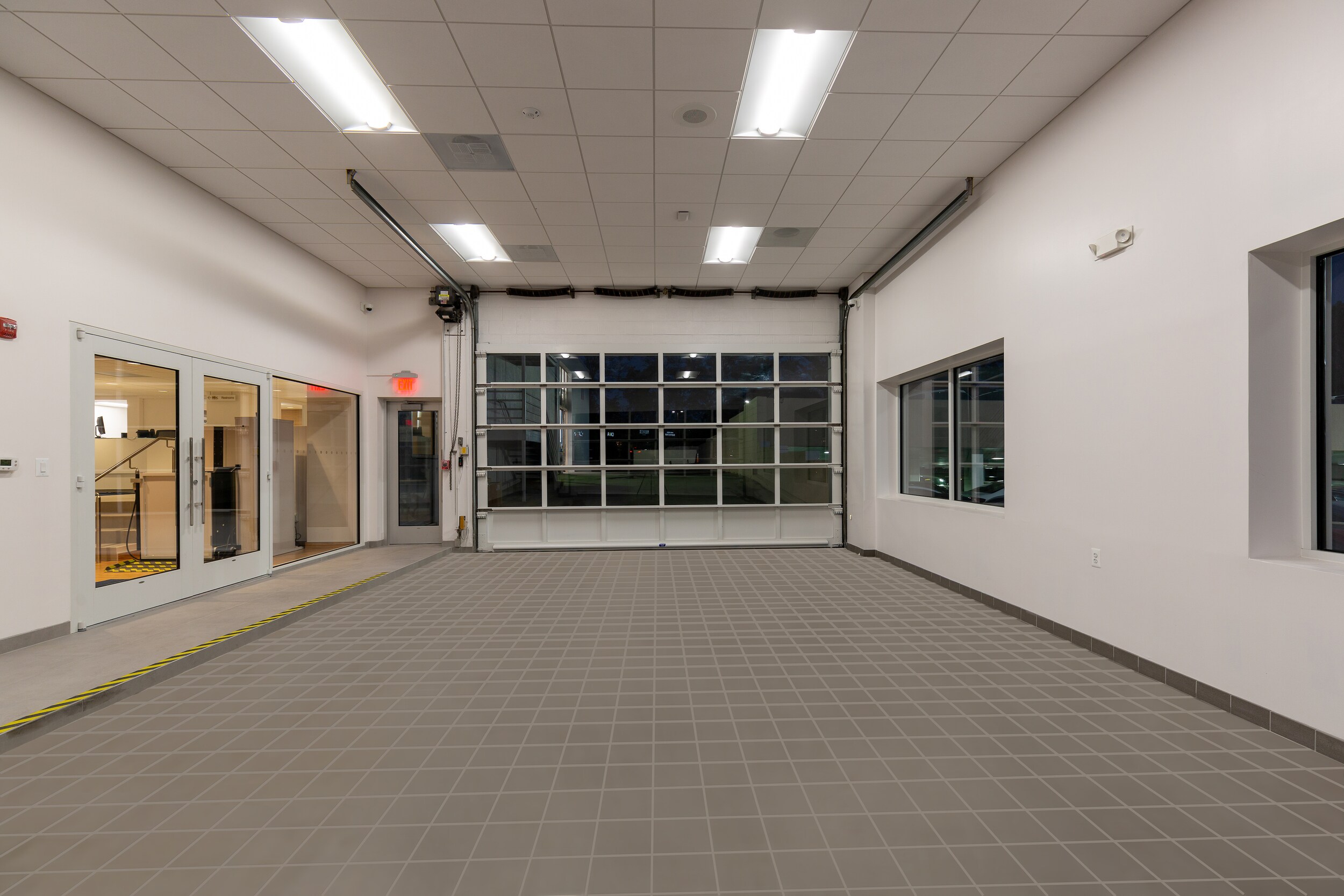 Factory-Certified Technicians That Will Keep Your Vehicle Running Like New
When you buy or lease from Fairfax Volvo Cars, our relationship doesn't end from the moment you're given the keys. Finding reliable auto service around Washington DC can be tricky, which is why we are on a never-ending mission to be the premier service center in the region. Our factory-certified technicians have many years of combined experience servicing vehicles across a range of makes and models.
Financing Options That Work for You
At Fairfax Volvo Cars, our goal is that when you buy or lease from us, that you are comfortable with your monthly payment. Our financing options are designed to fit seamlessly into your budget, and we're confident that we can find a solution that works for you.
See Us Today
If you're ready to make that all-important upgrade, stop by Fairfax Volvo Cars today.