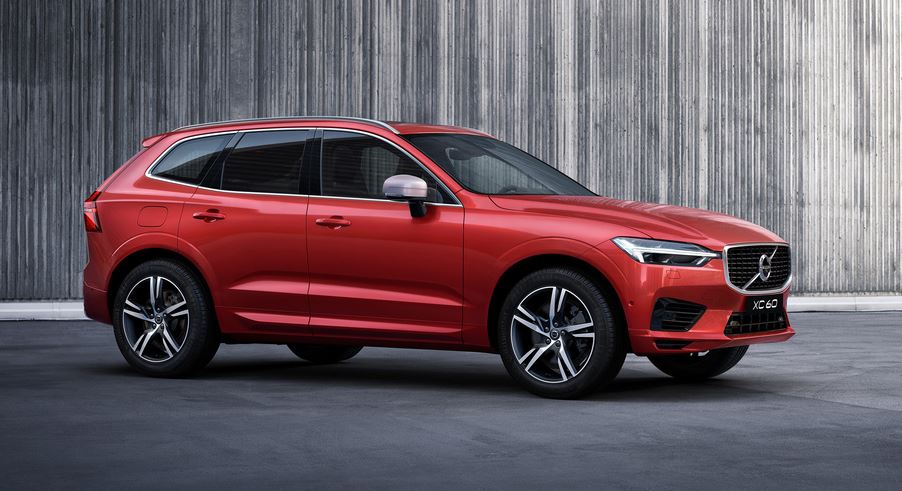 Experience Thrilling Hybrid Technology in the Volvo XC60
Here at our dealership in Fairfax, VA we hope you take the time to check out our stunning collection of Volvo XC60 models. We have plenty of new Volvo models in our new inventory, as well as being a trusted provider of used cars Fairfax drivers have come to know and love.
Sorry, no items matching your request were found.
Reset Search
Why the Volvo XC60 Hybrid?
For superior horsepower and hybrid tech, the Volvo XC60 with the In-line four-cylinder Turbocharged/Supercharged Engine w/87 hp Electric Motor offers all-wheel drive, as well as 59 MPGe, and a stunning 400 horsepower and 472 pound-feet of torque. This outstanding engine available with the hybrid model catapults the Volvo XC60 to the top of the pack.
Within the interior, inspired craftsmanship with minimalist design can be seen in every intricate detail. When coupled with a nine-inch Sensus Touchscreen, as well as plenty of stunning interior options, your Volvo model has the unmistakable luxury that's impossible to ignore.
An optional air suspension allows you to feel in control and capable over your ride, as in Comfort, Dynamic, or Eco mode, your body's suspension adapts accordingly to make drives over bumps and through corners more simple and easy to adjust to. Your drive adapts to you, with off-road, power, hybrid, pure, and AWD settings that allow you to square consistently to your road challenges.
Enjoy Auto Service and Auto Parts in Fairfax, VA
If you are seeking to schedule service, then make sure you give us a call, and we will gladly set you up. Our premium service technicians will take great care of your ride.
At your leisure, if you are looking for Volvo dealers Fairfax, VA drivers have always trusted, then visit us at Fairfax Volvo Cars. We would love to schedule you for a test-drive.